SPOTLIGHT DANCE ACADEMY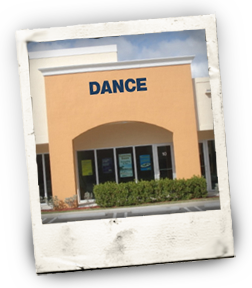 Spotlight Dance Academy is fun and safe environment for all ages. We guarantee one teacher for every ten students, so your child can maximize their learning opportunity. Staff is readily available to answer any questions, phone calls, and emails. When your child is a dancer at Spotlight Dance Academy they are introduced to several benefits such as fitness, developing balance, building self-confidence, and communication skills. Your child will see SDA, not only as a dance studio, but also as a great place to learn, socialize, and interact with other children with similar interests.
Dance classes are a great way for your child to have fun and exercise. It is beneficial for your child's health, and at the same time your child can learn basic behavior disciplines. Here at SDA, one of our goals is to make each class enjoyable and educational for all our students. We offer a wide range of classes like Jazz, Ballet, Tap, Hip Hop, and more.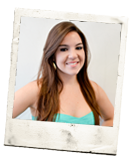 Dancing is one of the best ways to get kids more active. The classes are enjoyable, and there is a positive environment where dancers can express themselves freely. Dancing is one of the many activities that help us to feel good about ourselves. Each student will have the opportunity to discover their love and passion for dance. So don't wait, sign up now! Spotlight Dance Academy is the place for you!