WELCOME TO SPOTLIGHT DANCE ACADEMY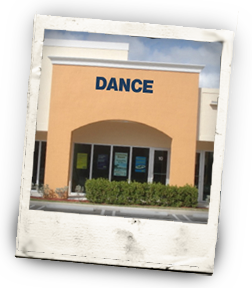 Here at Spotlight Dance Academy our goals are to make each class enjoyable and educational for all our students. We work hard to introduce and instill just the right amount of self-expression, discipline, and passion in each of our students. It is our mission to provide a safe, warm and loving atmosphere for each student regardless of their experience level or time commitment. We strive to give each student a well-rounded dance education by offering quality lessons and instruction in Jazz, Ballet, Modern, Lyrical, Hip Hop, Contemporary, and more.
WHY CHOOSE SPOTLIGHT DANCE ACADEMY?
Director, Jennifer Travieso has over 20 years of dance experience and over 10 years of teaching. She has developed a dance program to maximize student's growth and love for dance.
Director studied Elementary Education at Florida International University.
We offer a variety of classes for ages 2 and up. Each with different levels to accommodate all individual needs from beginners to competitive.
Every class is guaranteed to have 1 teacher for every 10 students.
Our instructors are experienced and well trained to develop each student's dance abilities.
Spotlight Dance Academy has bigger dance rooms than other dance studios in the area.
Our rooms have viewing windows for parents to see first hand what their dancers are doing in class.
We have multiple televisions in the lobby to watch your dancer during class.
Spotlight Dance Academy is a family oriented and very welcoming place to dance. At Spotlight Dance Academy you feel like family. It is a fun and safe environment for any student.